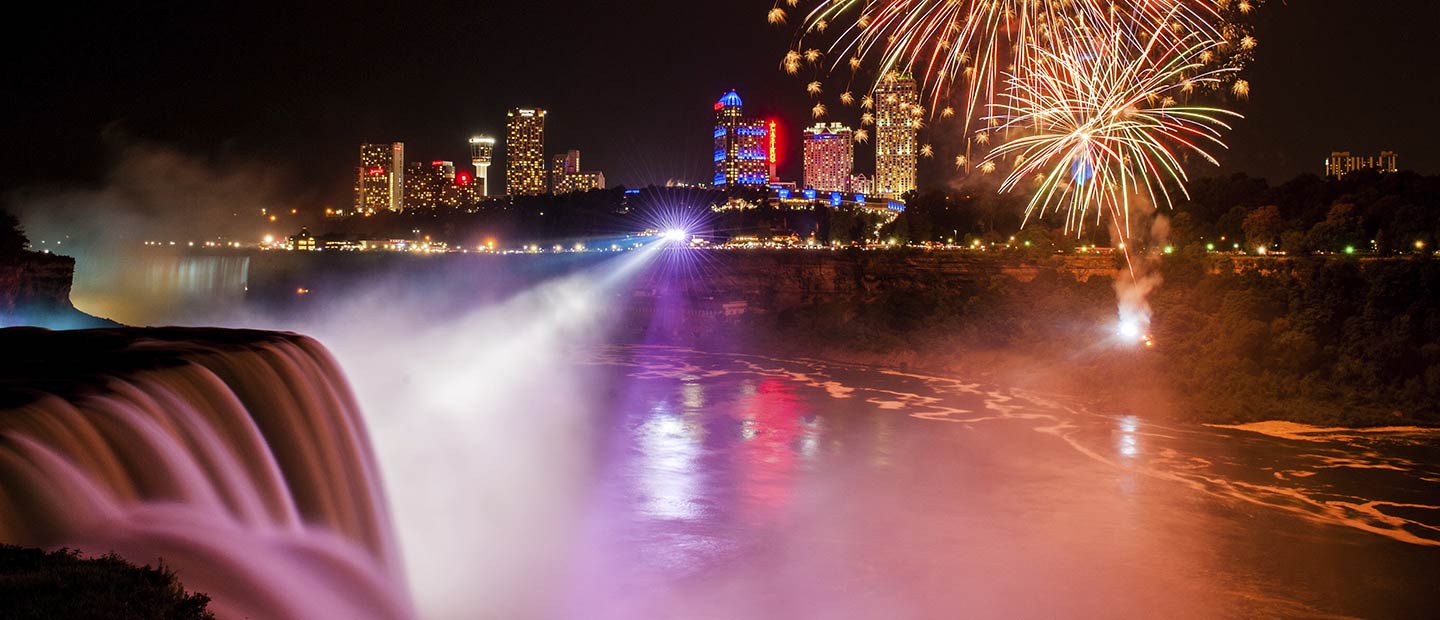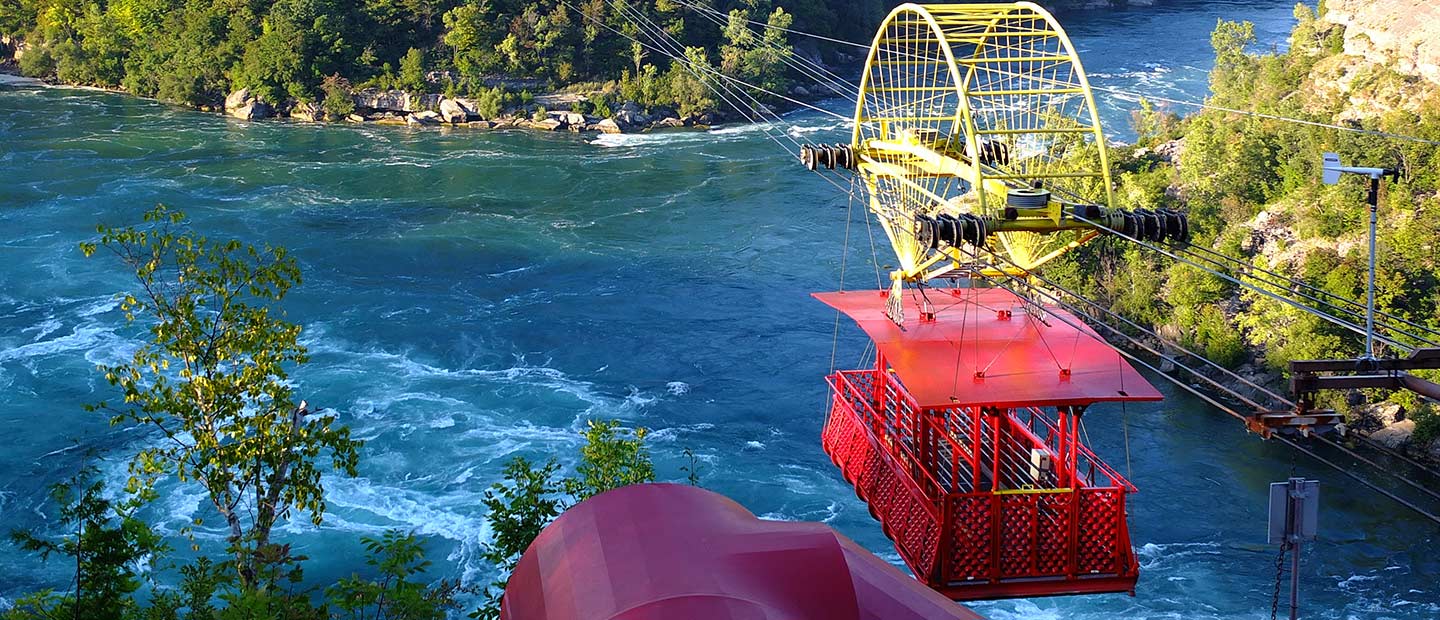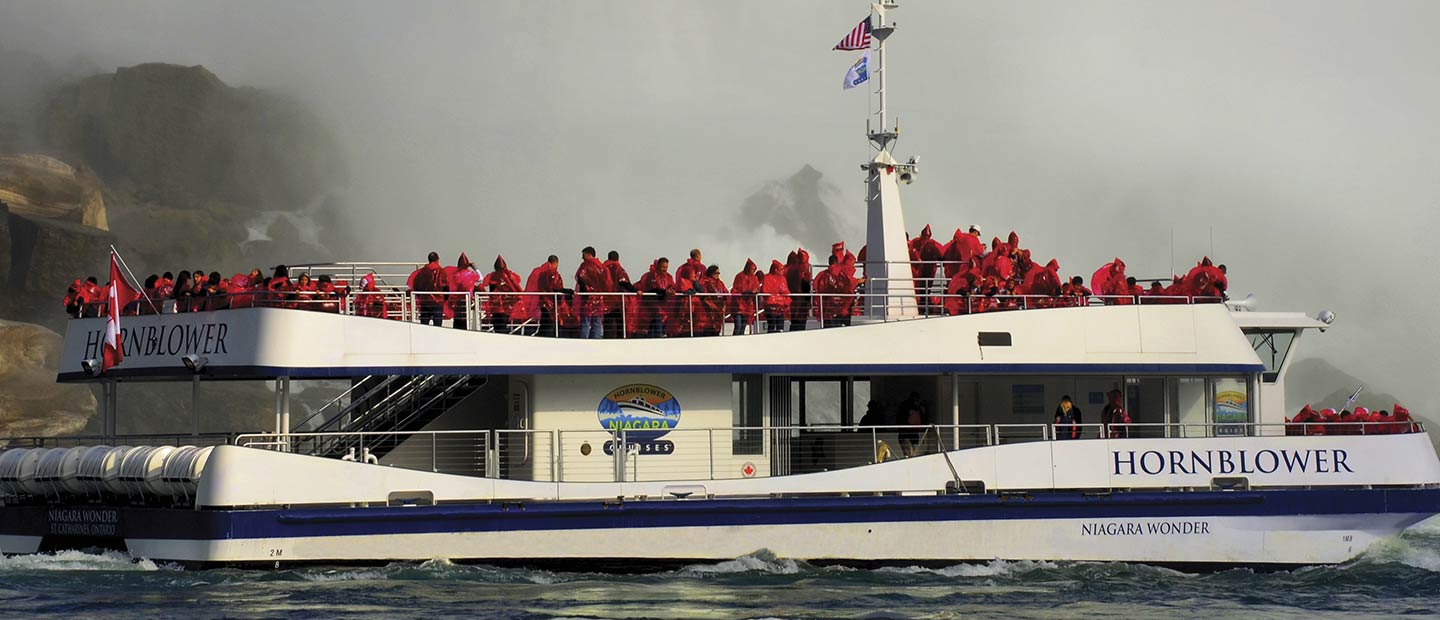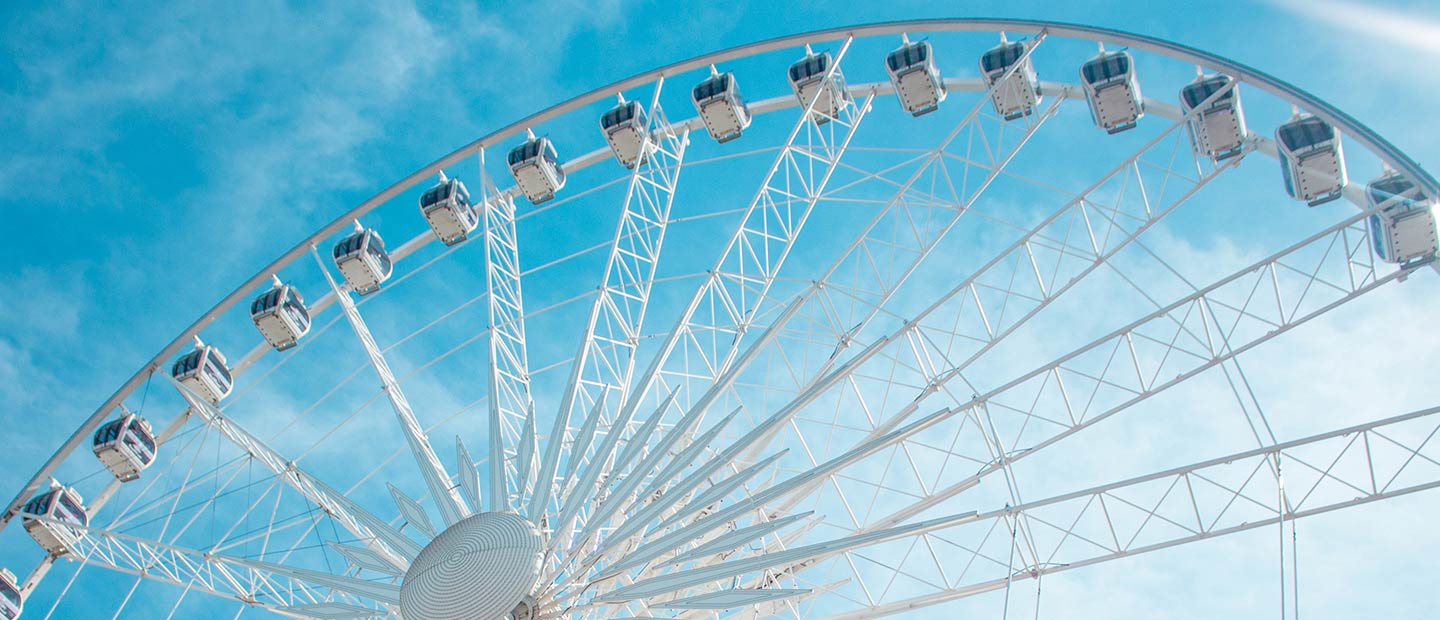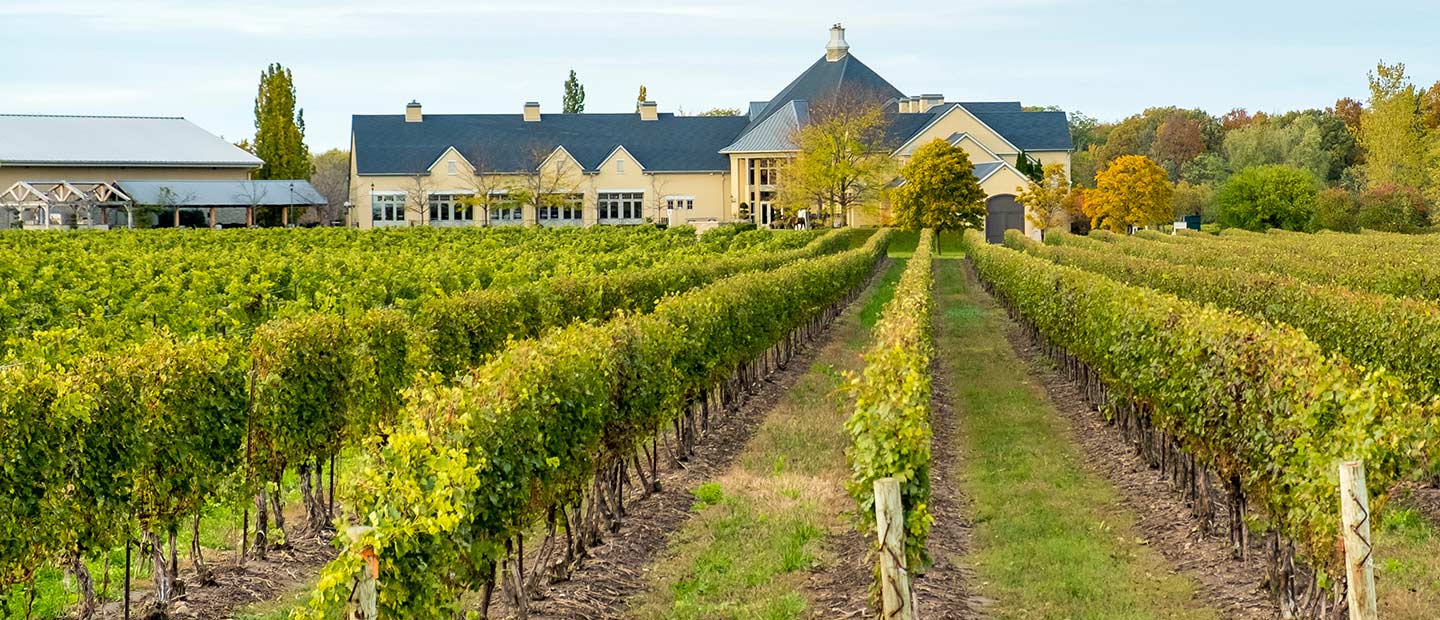 Niagara is home to some of the greatest sights and destinations in the world.
The Falls themselves - over 10,000 years in the making - remain one of the most awe-inspiring sights in the world. A great sight to see at any season, we know you'll agree the Falls is something you must see.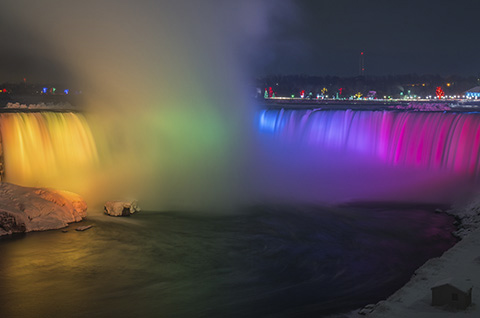 Nightly Falls Illumination
Every night at dusk experience the beautiful illumination of Niagara Falls! The multi-coloured lights turn Niagara Falls into a picturesque nighttime scene that you don't want to miss.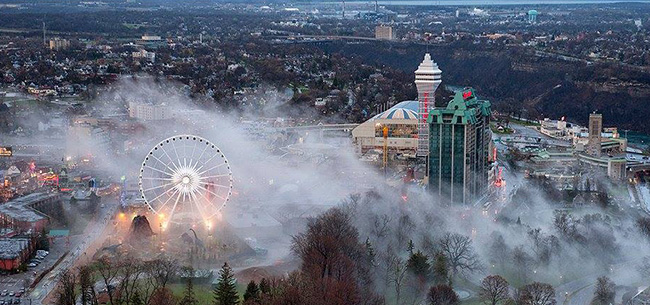 Niagara Falls Tourism
Looking for more information about your upcoming visit to Niagara Falls? Visit the Niagara Falls Tourism website for the latest city updates, events, information, attractions, accommodations and more!
Looking for a fun way to get around town and view all of these amazing attractions?
Enjoy a ride on the WEGO, Niagara Falls' most convenient visitor transportation system. This state-of-the-art bus system connects accommodations and tourist attractions throughout the city of Niagara Falls and Niagara Parks. Please be advised that Casino Niagara does not sell tickets.